Workforce Development is a window into our future.
The world of work is changing, and quick-fix solutions aren't the answer. The economic stability of an individual, industry, or region depends on long-term thinking, and reliable data. That's why our Job Fit tools help you identify the strengths and weaknesses in the talent pool that will define your next steps for Workforce Development. We help you measure and harness what matters most in a community: the full potential of each individual.
Build a legacy for future generations. Lead with Fit First®.
This looks like a good fit for you.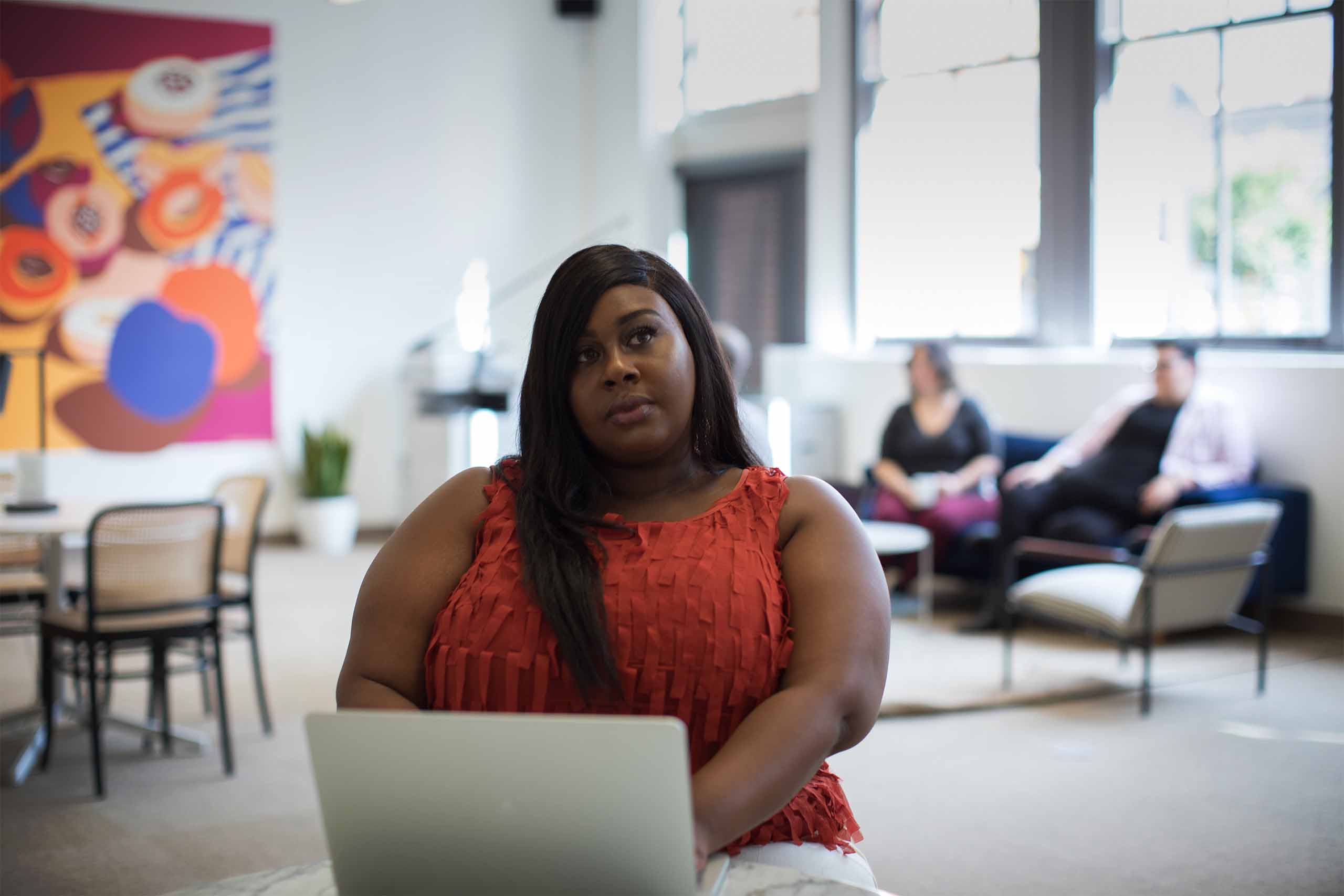 Aptitude is evenly distributed, opportunity is not.
Jobtimize® brings the future of work to a single, integrated marketplace. Employers can find candidates who have the required skills and experience, along with the right behavioral attributes. Jobseekers can find where they fit in today's workforce and get matched with the right opportunities, connecting them directly to the right employers, and bringing greater job satisfaction to their lives.
Learn more about Jobtimize®
Success Stories
Leading with 'Job Fit' to jump ahead of hiring targets and break down gender & diversity barriers
In 2019, the Ontario Electrical League (OEL) began using a customized version of Fit First® Technologies' platform, Jobtimize® to help electrical contractors and electrical apprentices get matched more...
Keep reading