We empower Career Advisors to discover hidden talents.
It can be incredibly rewarding to help someone discover the path they were meant to follow. For most of us, life is a little random and throws detours at us. Some of those detours are good and others send us down the wrong path for a bit. The value of working with a career advisor is getting objective support from someone who has navigated these waters before. Fit First® puts objective information in the hands of advisors so they are relying on science as a guidepost to provide the right advice.
Put them on a path that leads to success. Lead your search with Fit First®.
These look like a good fit for you.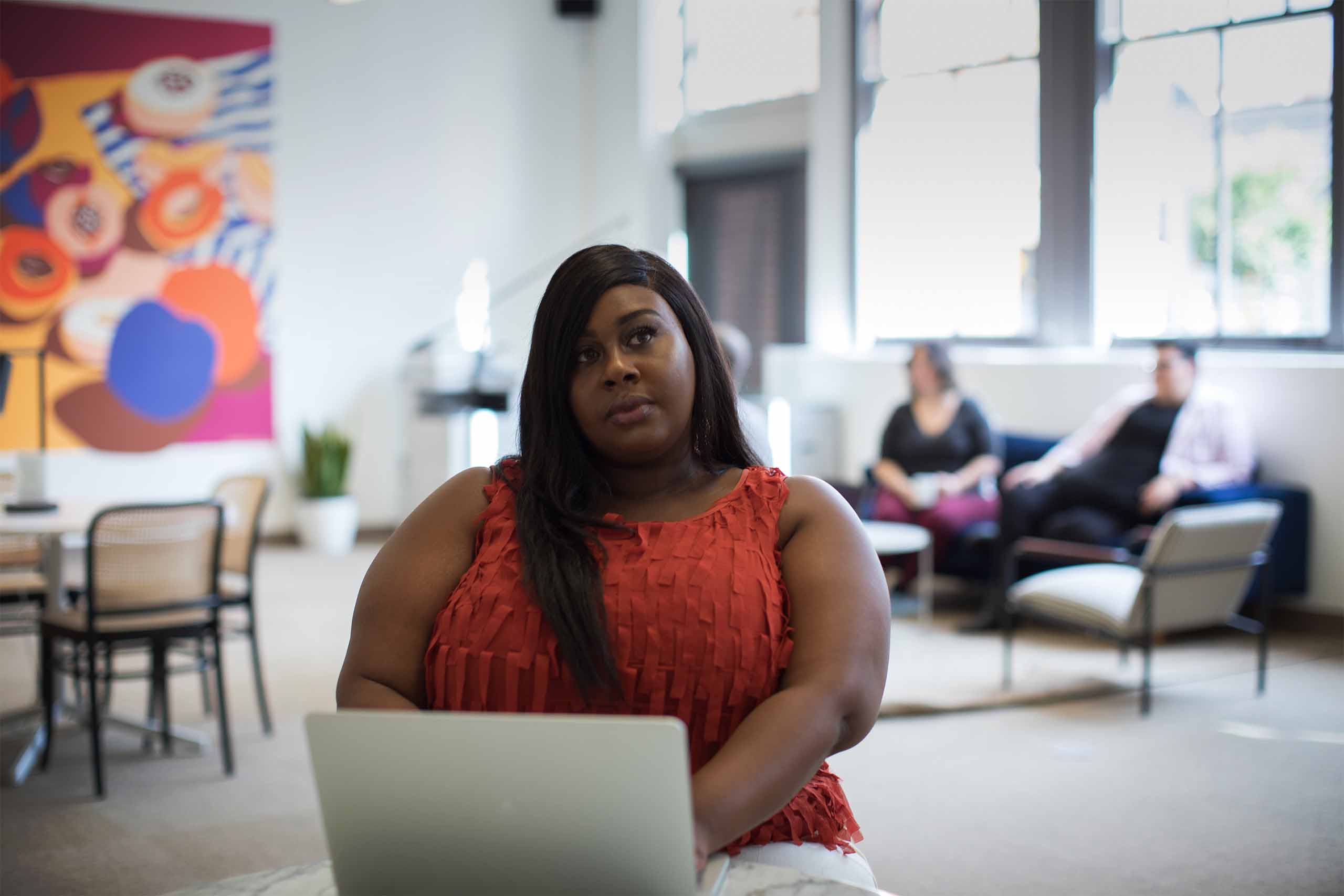 Aptitude is evenly distributed, opportunity is not.
Jobtimize® brings the future of work to a single, integrated marketplace. Employers can find candidates who have the required skills and experience, along with the right behavioral attributes. Jobseekers can find where they fit in today's workforce and get matched with the right opportunities, connecting them directly to the right employers, and bringing greater job satisfaction to their lives.
Learn more about Jobtimize®
Success Stories
Solving the apprentice recruitment crisis
The Ontario Electric League did it by shifting the paradigm. In 2018 the Ontario Electrical League (an industry association representing small and mid-size electrical contractors) received a grant from the...
Keep reading