We're changing the game, so you can change the world.
It's tough being an industry association. As the economy squeezes members, they look to the association to provide more and more value for the membership dollar – and affinity programs simply don't cut it any longer. In all too many industries, the greatest challenge today is an existential one – chronic talent shortages that stunt the growth of individual organizations and in some cases make it hard to even keep the door open. We help associations alleviate the biggest pain faced by their members by leveraging scale to build sustainable talent pipelines.
Change starts from visionary industry leaders. Lead the future with Fit First®.
These look like a good fit for you.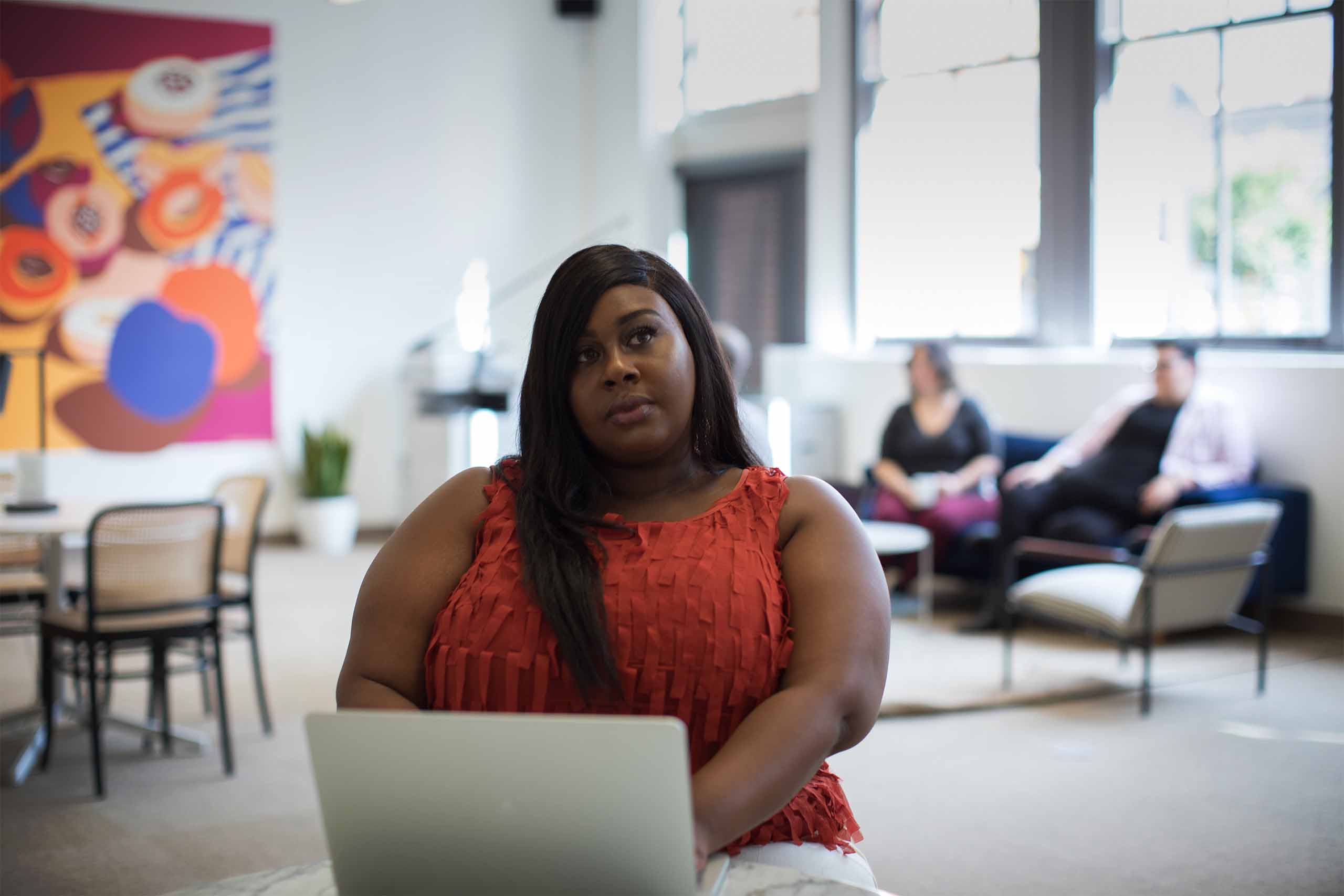 Aptitude is evenly distributed, opportunity is not.
Jobtimize® brings the future of work to a single, integrated marketplace. Employers can find candidates who have the required skills and experience, along with the right behavioral attributes. Jobseekers can find where they fit in today's workforce and get matched with the right opportunities, connecting them directly to the right employers, and bringing greater job satisfaction to their lives.
Learn more about Jobtimize®
Blog
The right people in the right jobs
Work misplacement and misalignment are common. Both managers and job seekers are increasingly dissatisfied with current hiring practices. Statistics show that only 1 in 5 hires are rated as a 'great decision'...
Keep reading