We help transform businesses of all sizes.
Access to high-powered data analytics and screening tools used to be limited to Fortune 500 companies with Fortune 500 budgets. Our Job Fit tools are scalable to businesses of any size or industry. No matter what the business is, what they all have in common is people. We're here to make sure those people are the very best.
Let your people become your competitive edge. Lead your search with Fit First®.
These look like a good fit for you.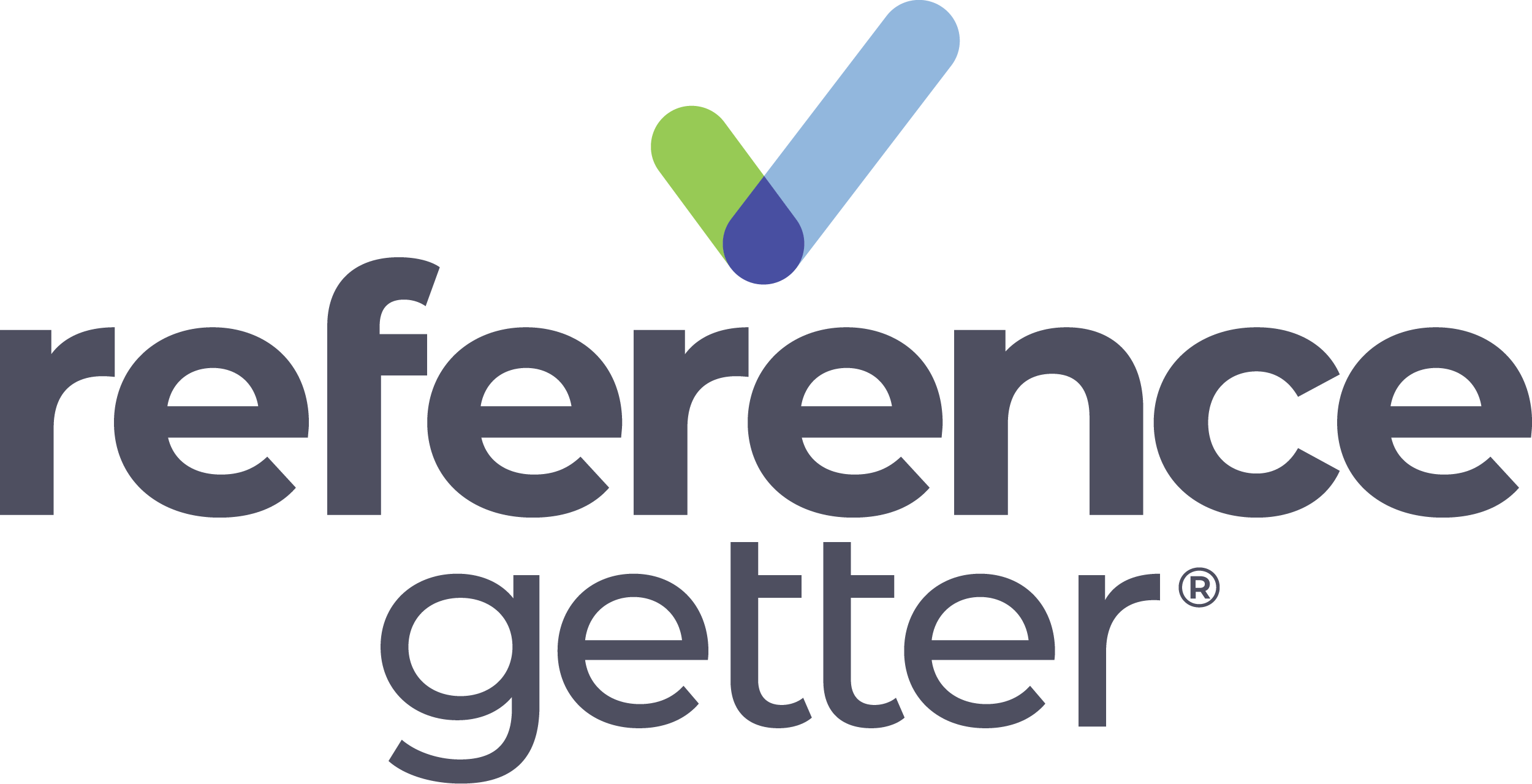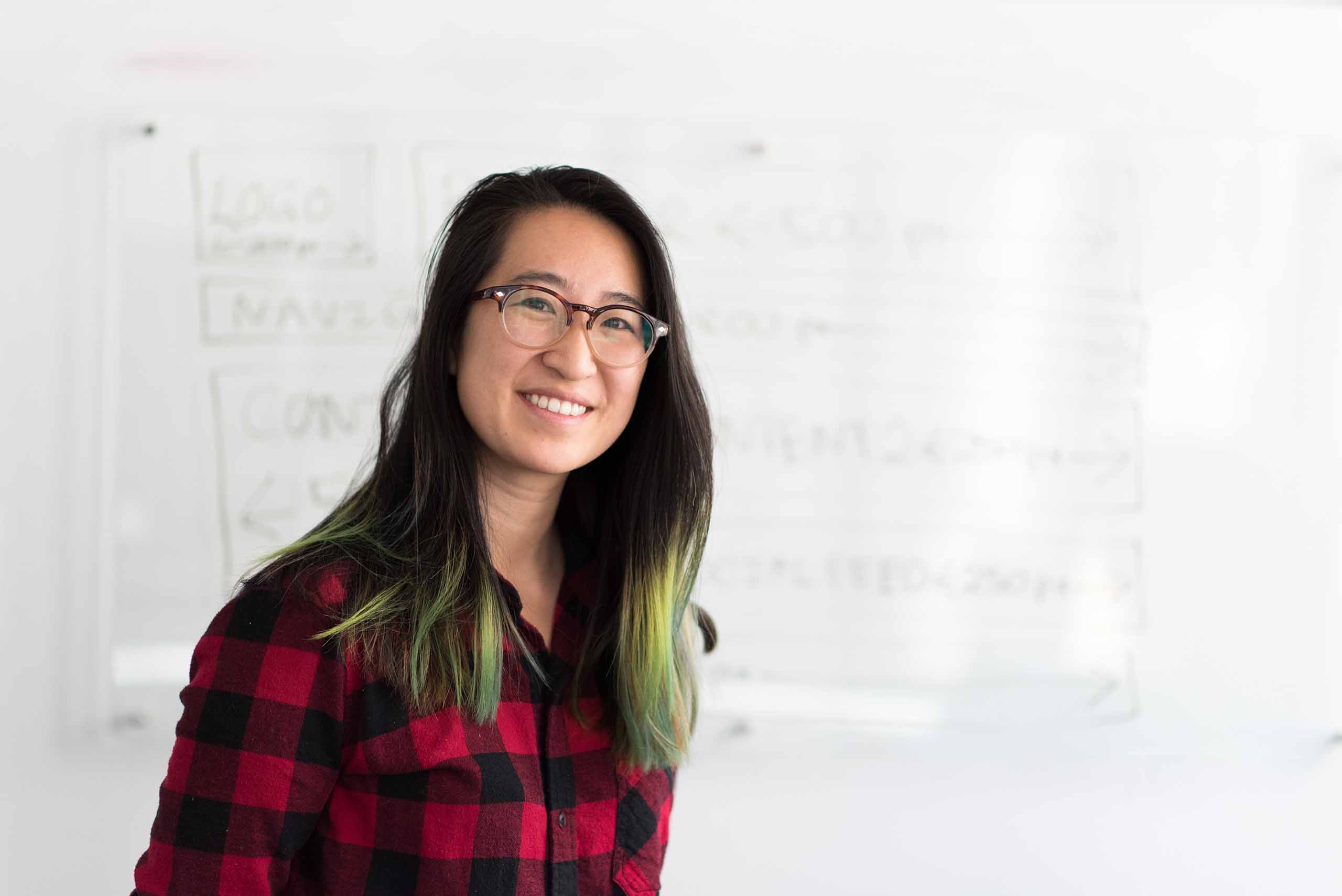 Find top applicants before setting eyes on a résumé.
TalentSorter® is your shortcut to finding the right person for the job. Using advanced human analytics and behavioral science, TalentSorter® pre-screens applicants by assessing for things like core personality traits, attitudes and soft skills.
Learn more about TalentSorter®
Blog
A new business imperative: the AFZ
It's time for us all to stop dancing around a critical issue and discuss the unmentionable. Ask yourself - are your managers serving you well or holding you back? Here's the deal. There's a widening gap...
Keep reading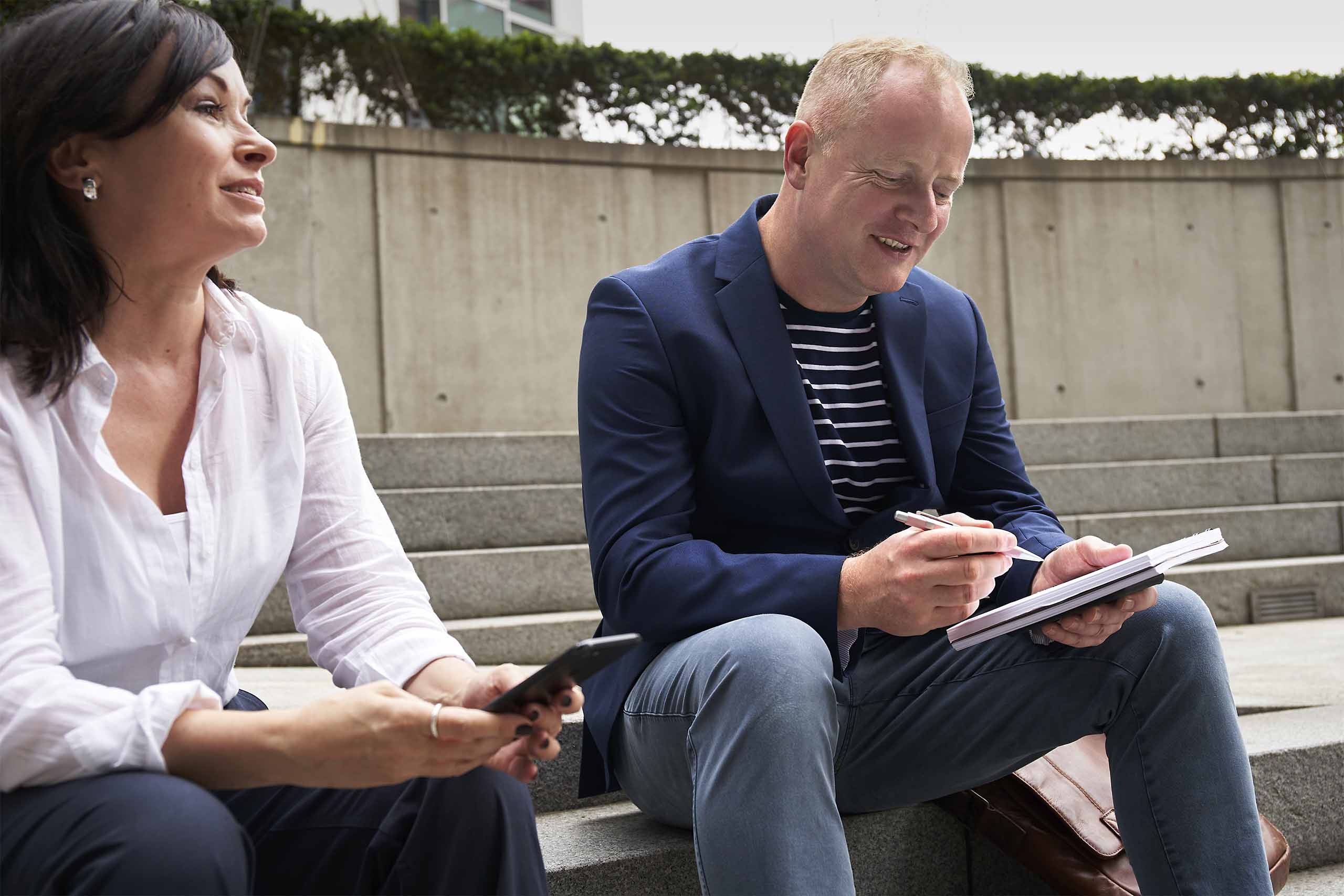 Transform your organization with a custom workforce development plan.
As a business leader, it's easy to know when things aren't clicking. It's harder to identify why. There are probably multiple points of friction across your organization, but there's always one common denominator: people. HiringSmart® is a custom plan that transforms your hiring, managing, and development practices so you can drive powerful performance at every phase of the employee lifecycle.
Learn more about HiringSmart®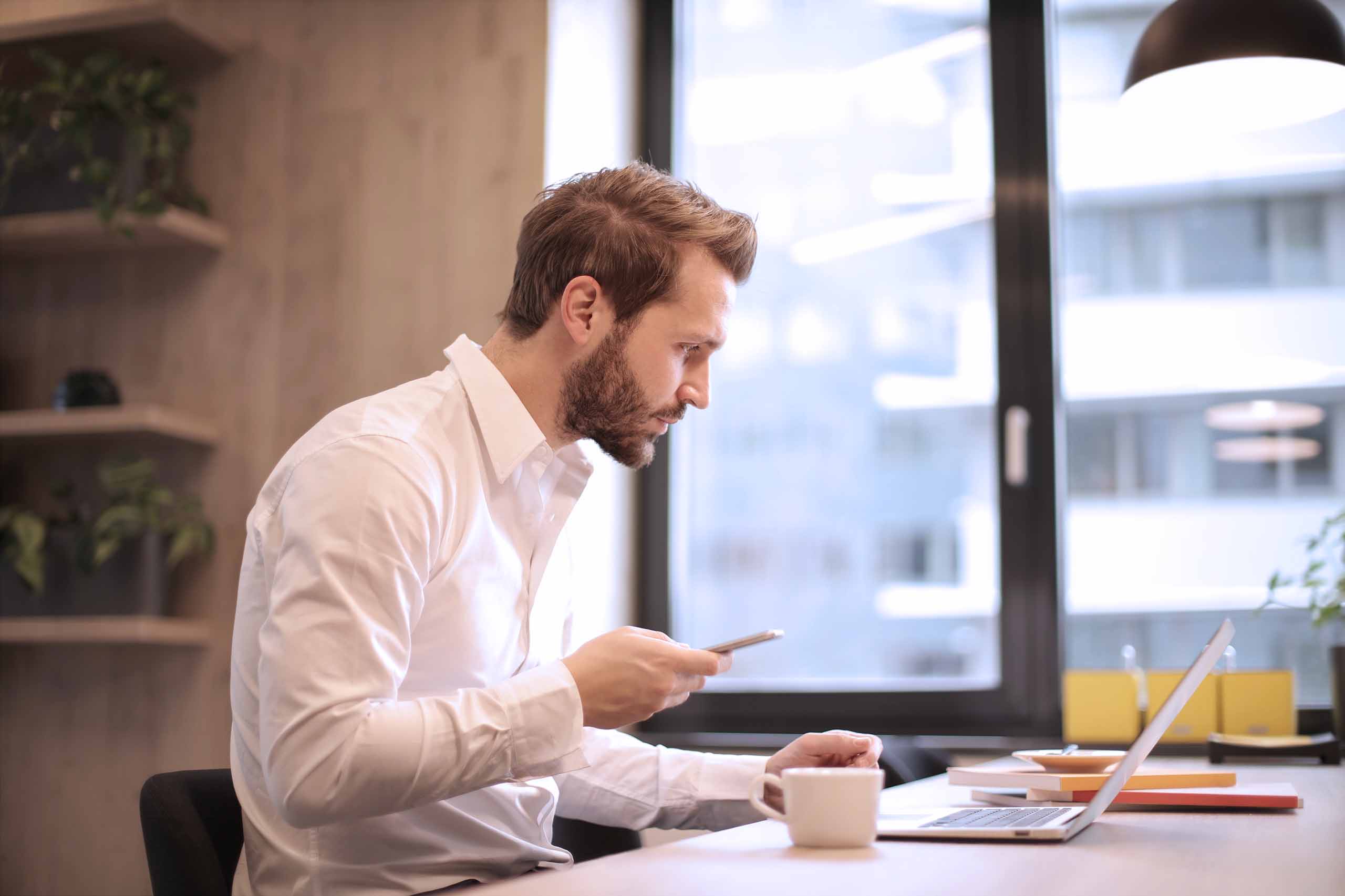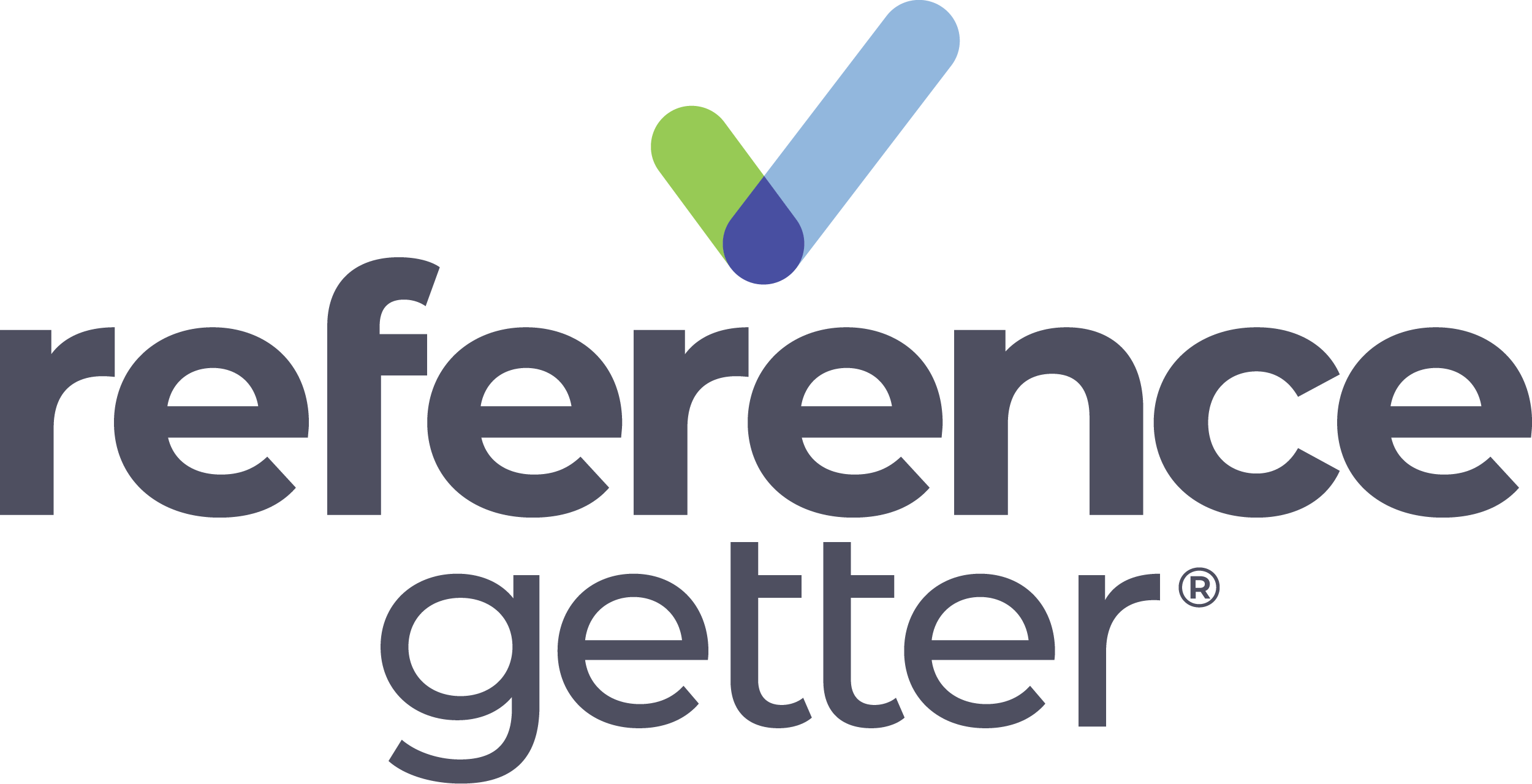 Put reference checks on autopilot.
Reference checks are a great way to discover truths (and maybe some fibs) about potential hires, but they take time. Reference Getter® saves you a ton of hassle by automating the process, so you can get the valuable information you need without making a single phone call.
Learn more about Reference Getter®