We're on a mission to change the world of work.
We believe that hiring practices and career discovery should be human, simple, and cost effective. That hidden talent is everywhere. That opportunities should be open to all.
In the past, access to high-powered data analytics and screening tools were limited to Fortune 500 companies with big budgets. We've leveled the playing field by designing platforms that are scalable to companies of any size, in any industry. We're proud to be making a difference across multiple fields, helping people from every corner of the workforce discover how Job Fit can transform careers, organizations, and the world.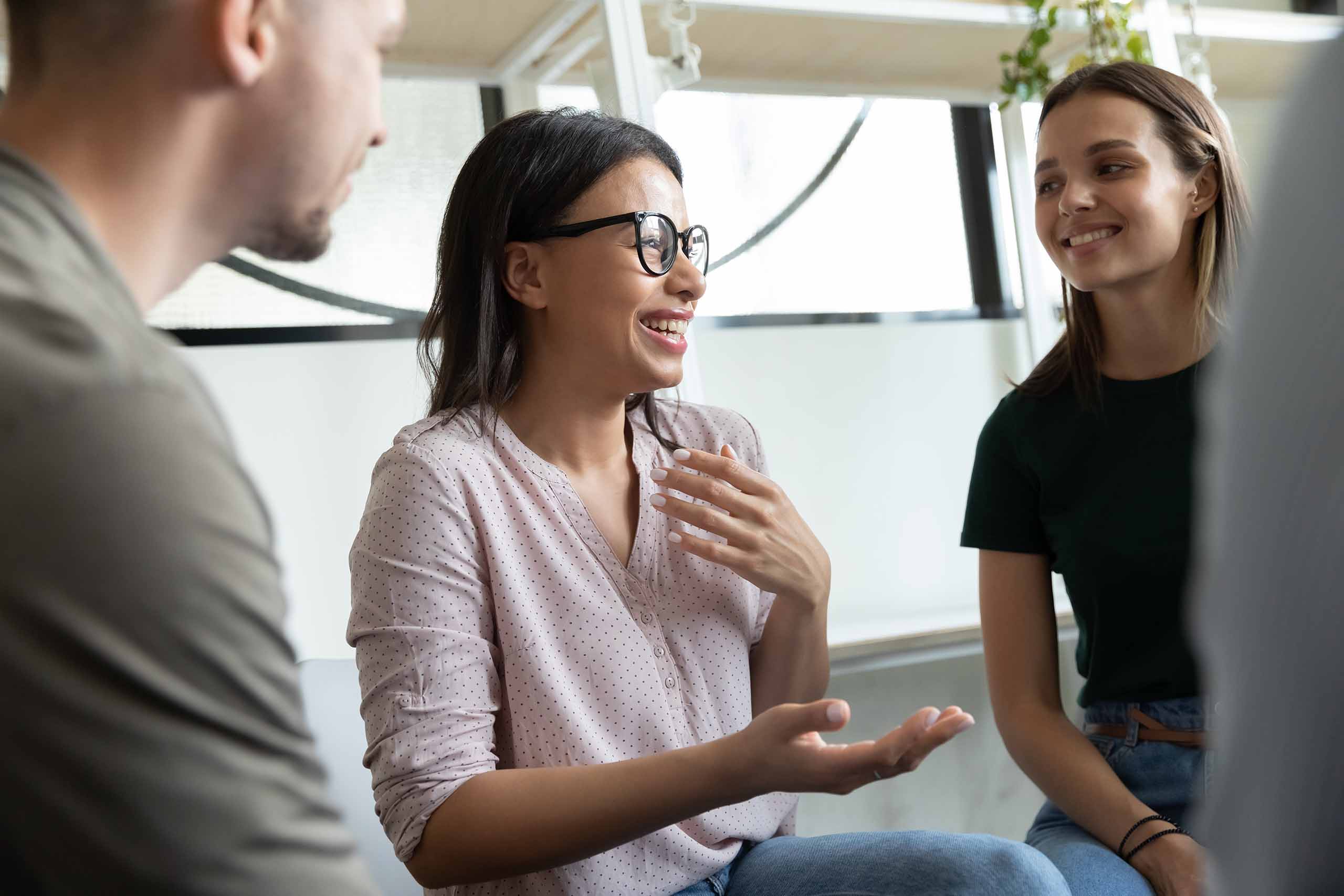 Our Team
Fit First® Technologies is backed by an executive team that's passionate about building functional and efficient workforce systems. With backgrounds in HR, employee engagement and retention, human analytics, and computer science, the team works closely with our in-house software developers to constantly improve our products and approach.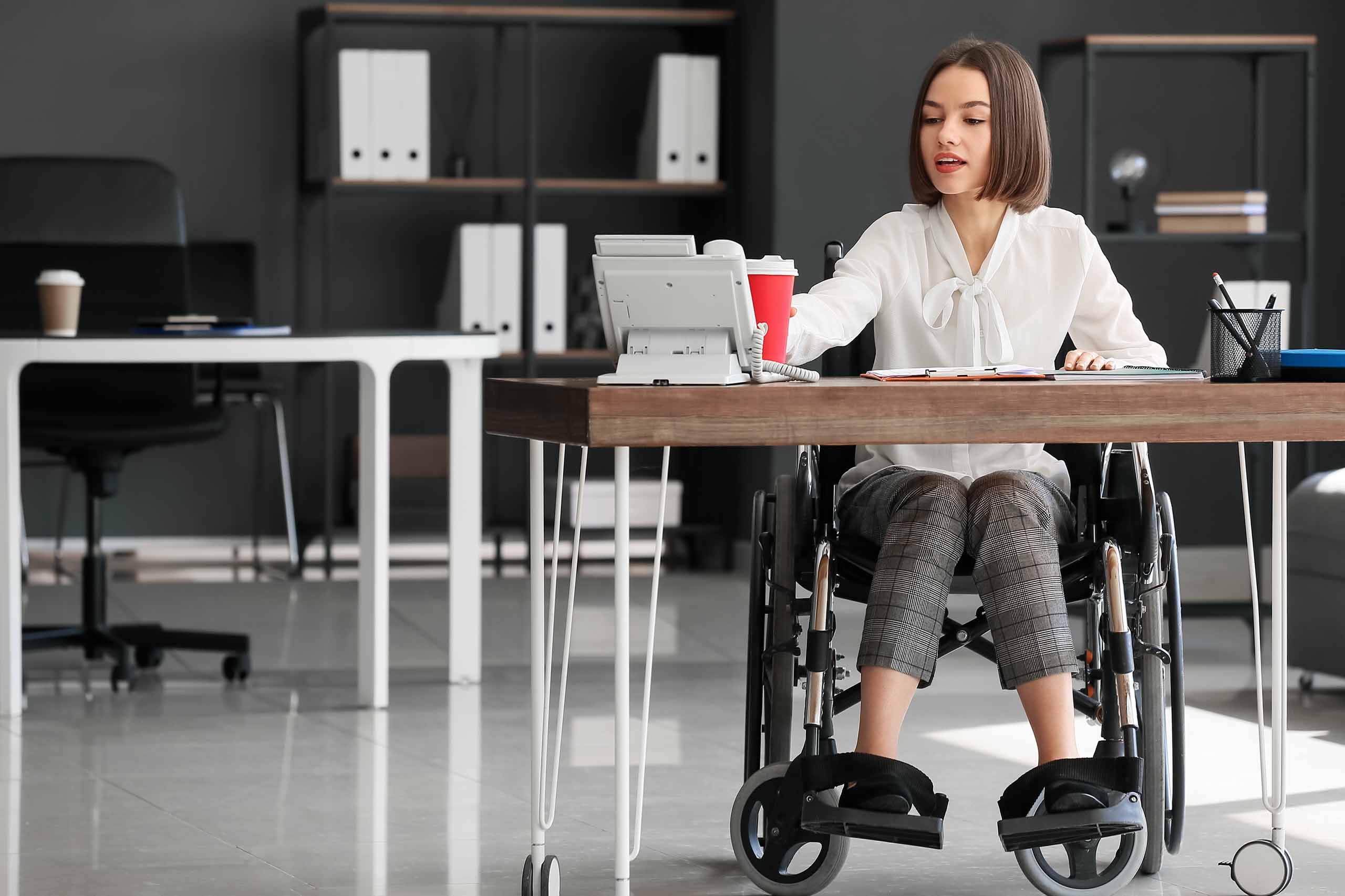 Got a passion for changing the world of work?
We're always open to adding fresh thinking to our team. If you think you'd be a good fit, we'd be happy to put our tools to the test.
Apply now