Building Back Better requires a Fresh Approach.
Policy decisions are conceived and designed with broad objectives: to boost employment, strengthen the economy and improve quality of life. The goals are always honorable, yet all too often the outcomes are compromised by outdated systems and approaches. Whether you are focused on reskilling a population, workforce development or the resettlement of refugees, we can help you secure the outcomes you are called upon to deliver.
Let's work together to build a workforce to reckon with.
These look like a good fit for you.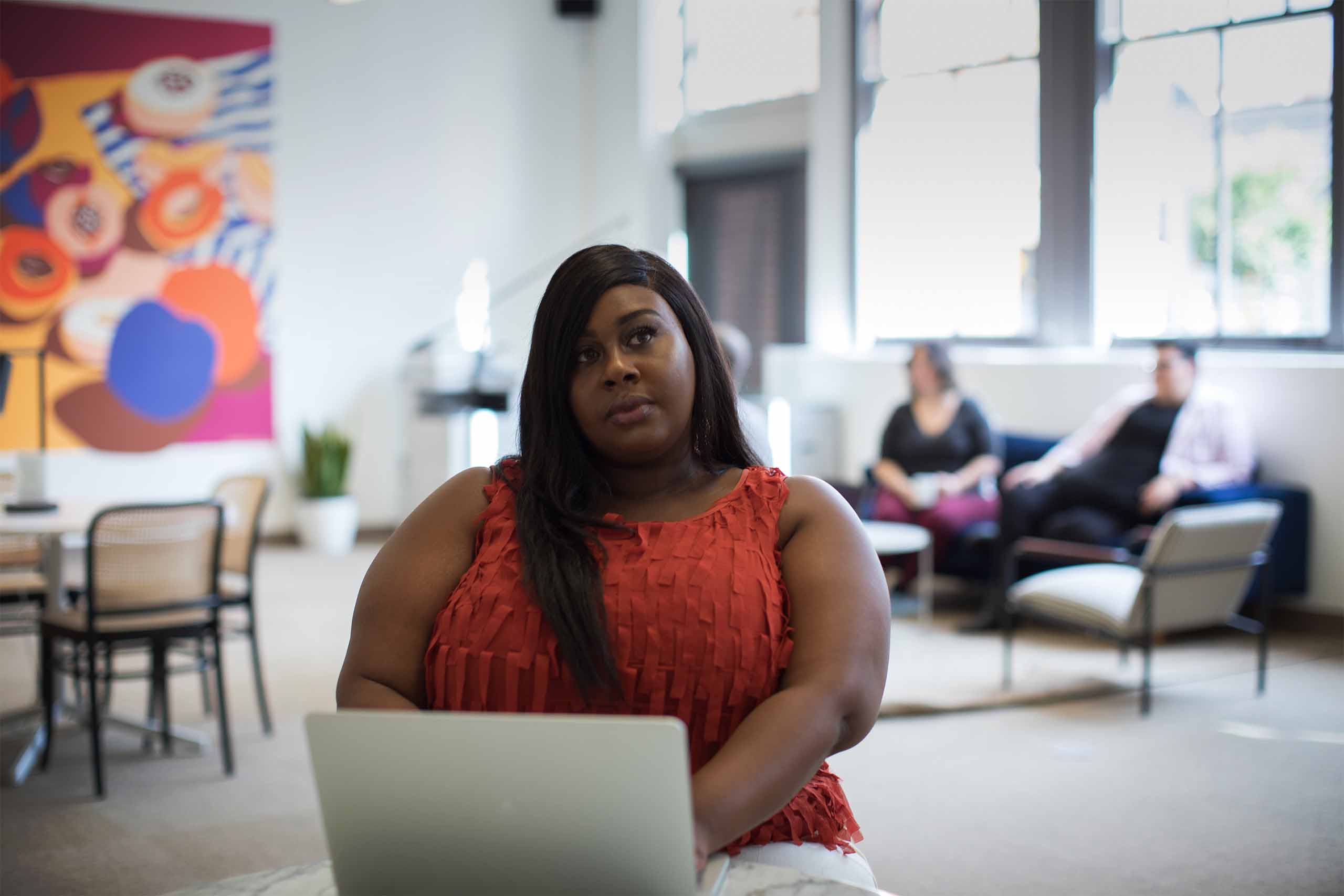 Aptitude is evenly distributed, opportunity is not.
Jobtimize® brings the future of work to a single, integrated marketplace. Employers can find candidates who have the required skills and experience, along with the right behavioral attributes. Jobseekers can find where they fit in today's workforce and get matched with the right opportunities, connecting them directly to the right employers, and bringing greater job satisfaction to their lives.
Learn more about Jobtimize®
Success Stories
Leading with 'Job Fit' to jump ahead of hiring targets and break down gender & diversity barriers
In 2019, the Ontario Electrical League (OEL) began using a customized version of Fit First® Technologies' platform, Jobtimize® to help electrical contractors and electrical apprentices get matched more...
Keep reading