Don't just unlock potential, kick the door down.
Nurturing talent is important at every career stage, but to help someone, you really need to know them. Whether you're working with students, new hires, or lifers, our Job Fit tool assessments determine strengths and weaknesses. This makes it simple to identify roles in which people are most likely to succeed, and areas that can be coached to make someone an even better fit.
Discover strengths you didn't know were there. Lead your search with Fit First®.
These look like a good fit for you.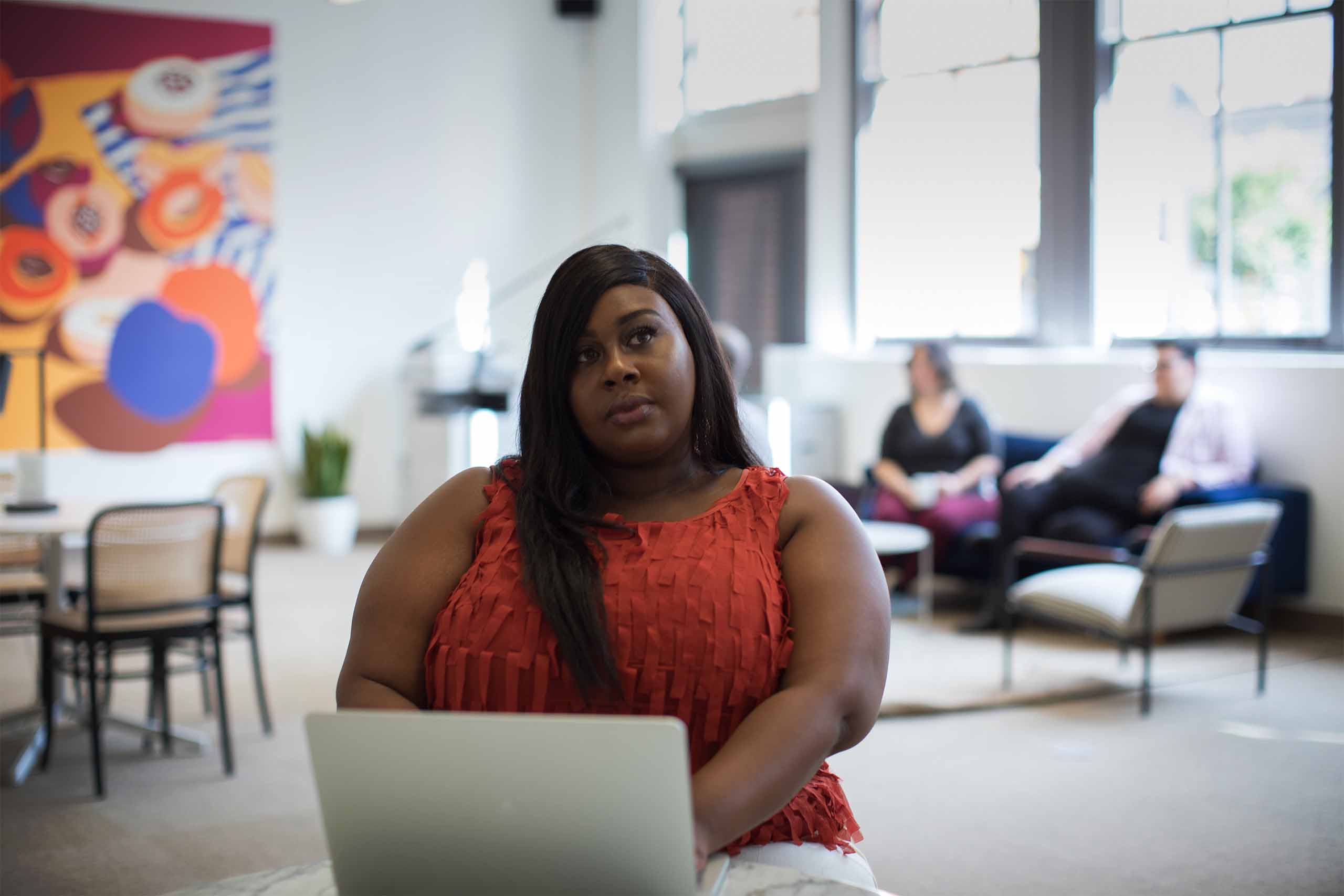 Aptitude is evenly distributed, opportunity is not.
Jobtimize® brings the future of work to a single, integrated marketplace. Employers can find candidates who have the required skills and experience, along with the right behavioral attributes. Jobseekers can find where they fit in today's workforce and get matched with the right opportunities, connecting them directly to the right employers, and bringing greater job satisfaction to their lives.
Learn more about Jobtimize®
Success Stories
Discovering the formula for retaining top sales people.
Based in the Midwest, a large national insurance company has been providing life and health insurance in the United States since 1956. Today, the organization has agents across the country and is continuing to...
Keep reading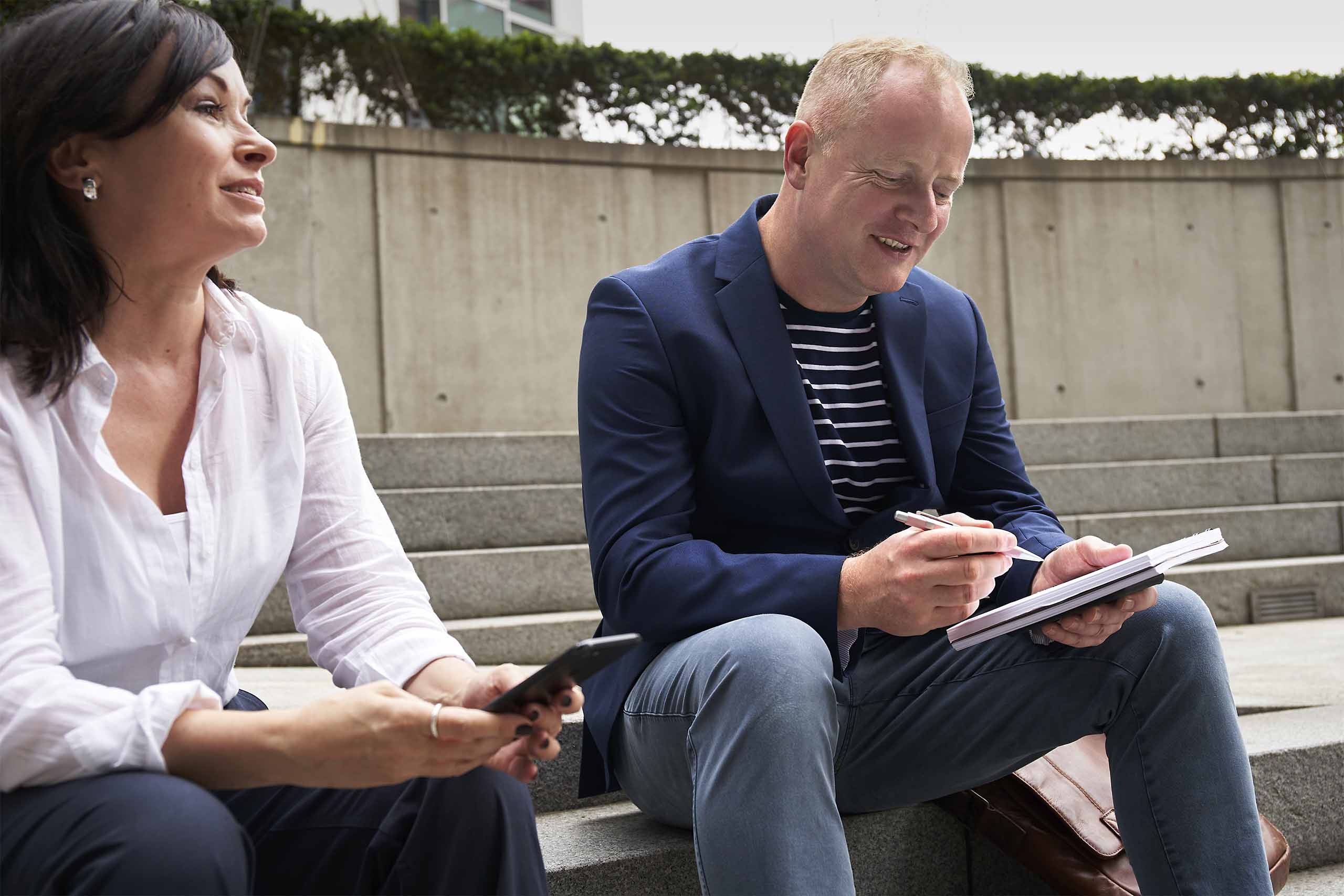 Transform your organization with a custom workforce development plan.
As a business leader, it's easy to know when things aren't clicking. It's harder to identify why. There are probably multiple points of friction across your organization, but there's always one common denominator: people. HiringSmart® is a custom plan that transforms your hiring, managing, and development practices so you can drive powerful performance at every phase of the employee lifecycle.
Learn more about HiringSmart®