Reject "business as usual".
We believe in a future where all workers feel empowered, so we're leading the charge with Job Fit tools that measure what matters. By emphasizing actual predictors of performance, we open doors to overlooked pools of talent and put their strengths on full display.
Empower the workforce of tomorrow. Lead your search with Fit First®.
These look like a good fit for you.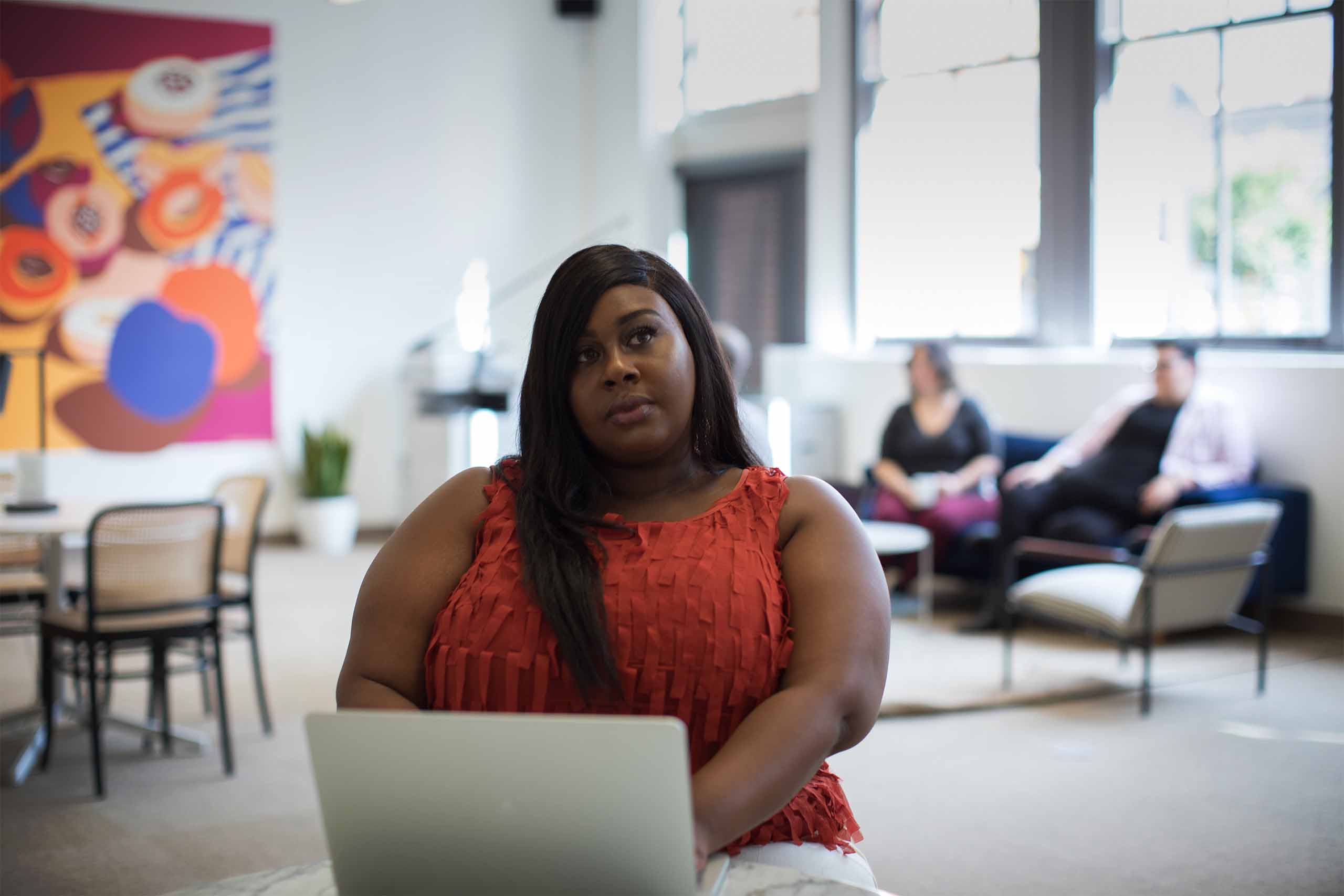 Aptitude is evenly distributed, opportunity is not.
Jobtimize® brings the future of work to a single, integrated marketplace. Employers can find candidates who have the required skills and experience, along with the right behavioral attributes. Jobseekers can find where they fit in today's workforce and get matched with the right opportunities, connecting them directly to the right employers, and bringing greater job satisfaction to their lives.
Learn more about Jobtimize®
Blog
Helping job seekers with autism find their path through Jobtimize®
The Organization for Autism Research (OAR) has expanded its employment program, Hire Autism, to all 50 states following the completion of its Northern Virginia-based demonstration test. Hire Autism helps...
Keep reading