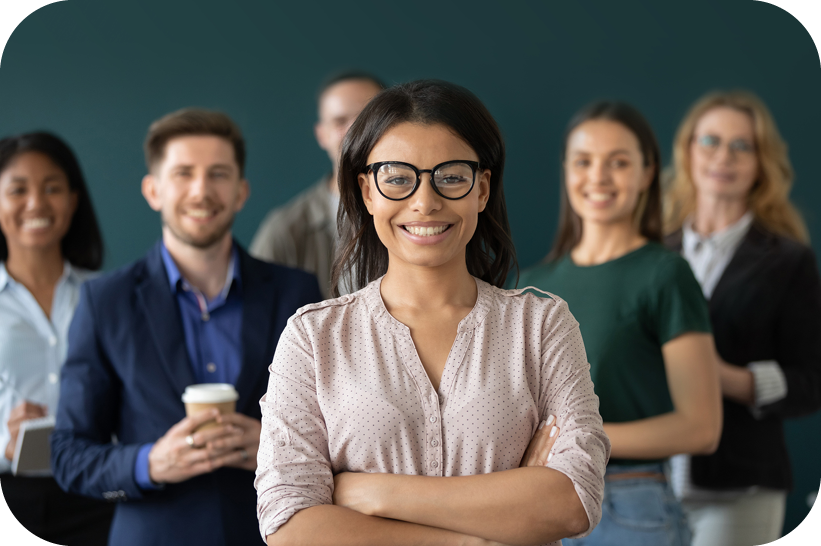 We're changing the game,
so you can change the world.
Aptitude is evenly distributed in the community. Opportunity is not.
Your community is full of people who are unable to achieve their full potential, often because of barriers beyond their control. Our technology helps you uncover their potential and helps employers find great people in surprising packages. These individuals are naturally well-suited to their jobs and will thrive, even though nothing in their resumes suggests it.
Let us show you how we have helped organizations like yours supercharge results and in the process make the world a better place for the clients and the employers they serve.